More information,
or to order?
Contact us for more information or to place an order:

E-mail:
info@vestjensbv.com

Telephone:
+31 (0)475 59 40 02

Fax:
+31 (0)475 51 03 70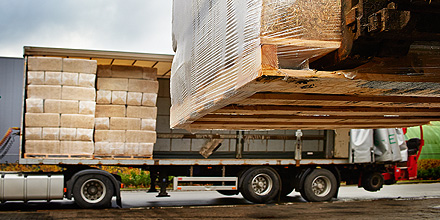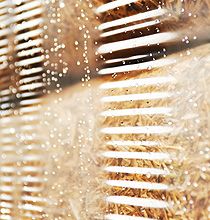 Packaging
Following processing and intensive dust removal, the straw is packaged into plastic bales. The bales are stacked on industrial pallets or Euro pallets which are supplied with a waterproof cover.
Different stack heights are possible depending on the type of transport.
There is also the option of delivery using customers' own transport.