More information,
or to order?
Contact us for more information or to place an order:

E-mail:
info@vestjensbv.com

Telephone:
+31 (0)475 59 40 02

Fax:
+31 (0)475 51 03 70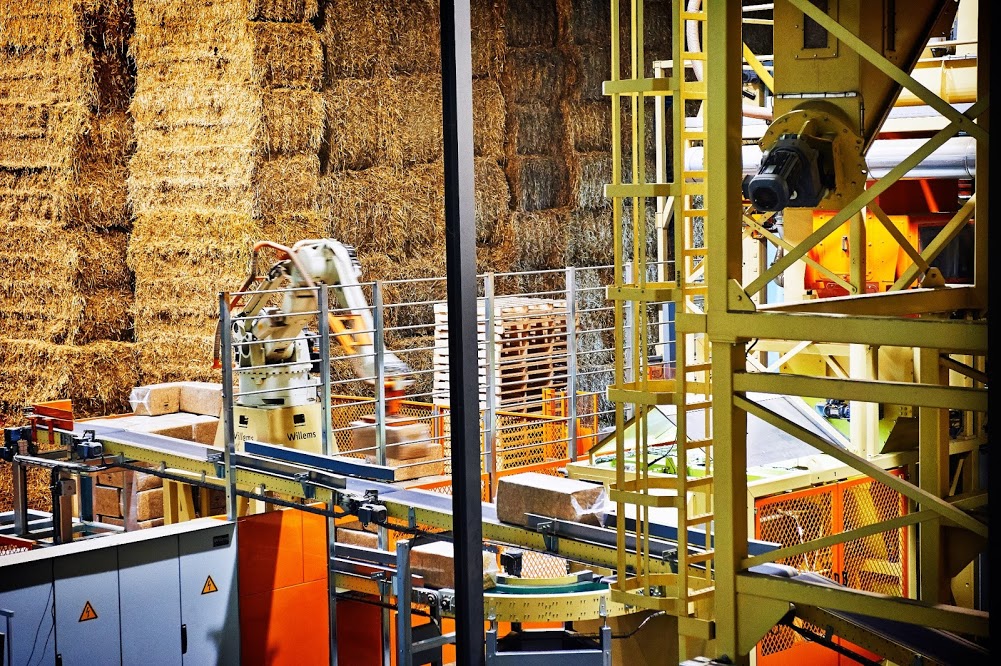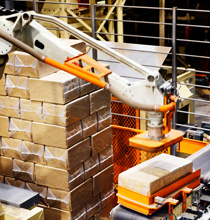 About us
Vestjens Straw Products has over 30 years' experience in the field of straw processing for animal feed and bedding purposes. We are currently one of the leading straw processing companies in Europe.
Vestjens Straw Products is known for its quality, reliability and integrity.
Centrally located within our principal sales region of the Netherlands, Belgium and Germany, we process around 40,000 tonnes of straw each year at our fully automated production facility.
The cornerstones of our product range are litter materials and high-fibre feeds. All of our products are based on straw which we process into bedding and animal feed. This website contains all you need to know about bedding or high-fibre feed for your animal.
Continuity of supply at a fair price is high on our agenda.